Collection list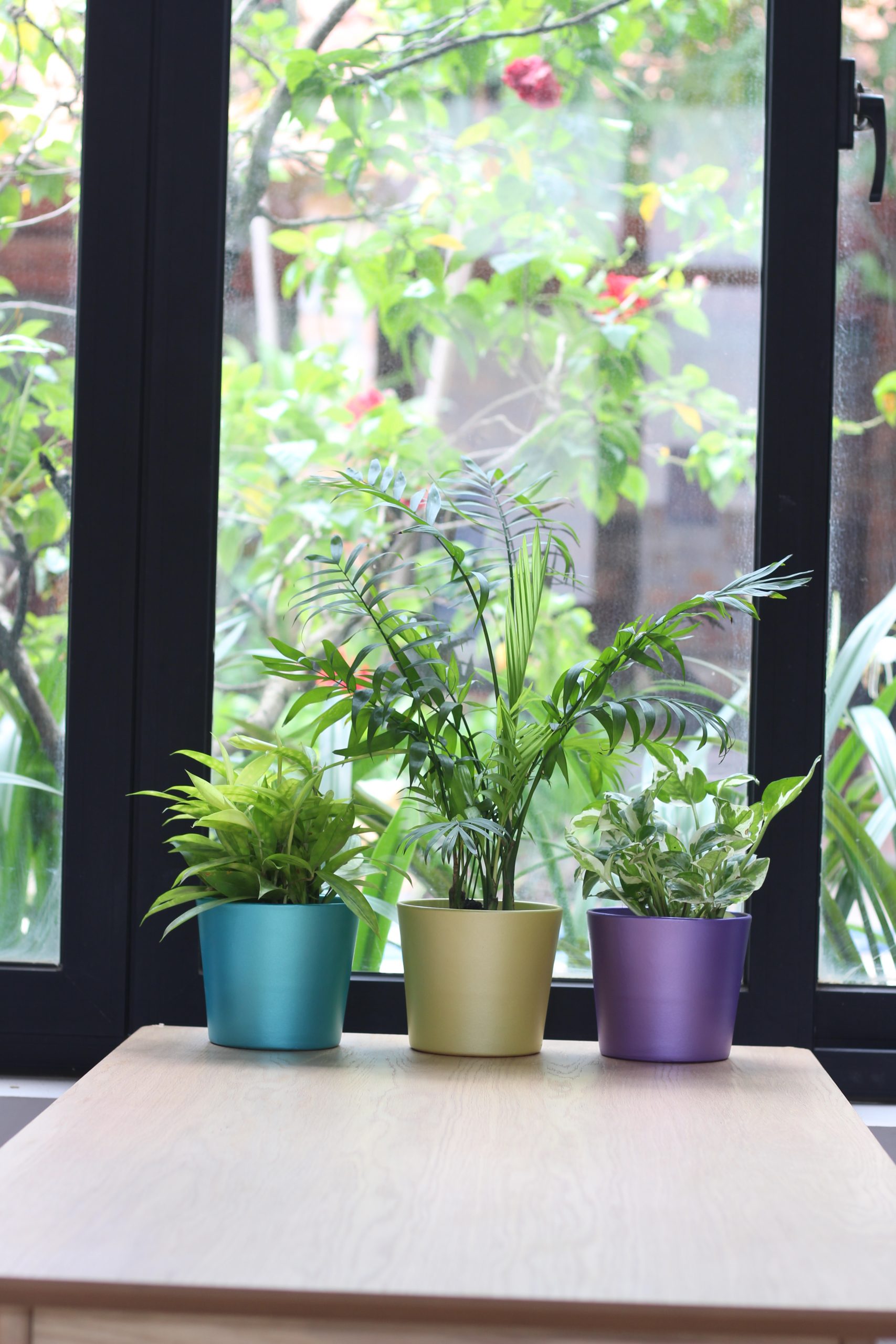 This collection introduces a selection of ceramic planters with various handmade finishes and textures on a colorful palette. Our aim is to create a selection of fun and bright decor planters that can inspire a fresh summery feel to your space.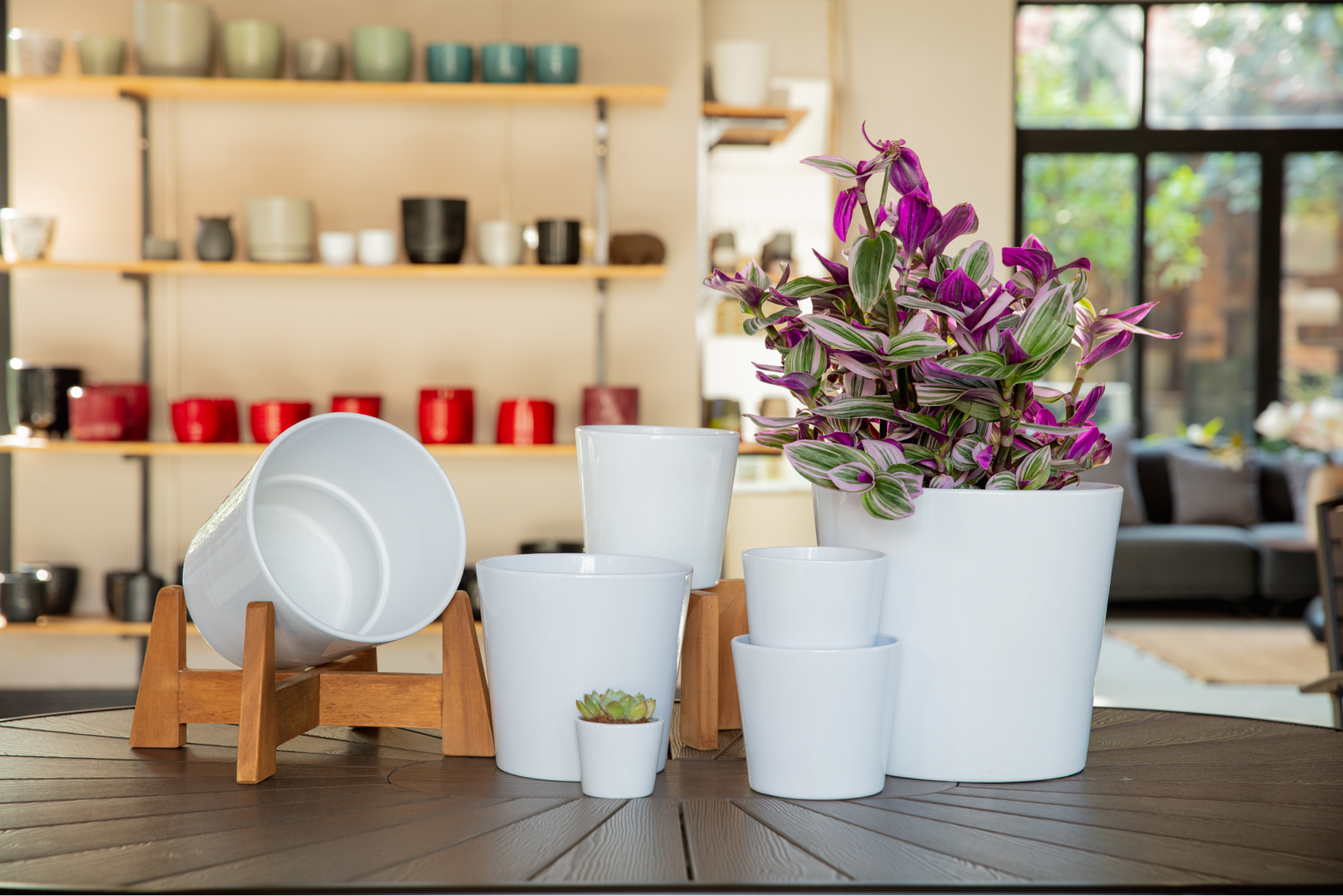 The essential collection consists of our classic ceramic planters available in a wide range of sizes and shapes. The simplicity in design and unlimited color options are the strengths of this collection. Their timeless and minimalistic look makes them the perfect choice for any environment and project.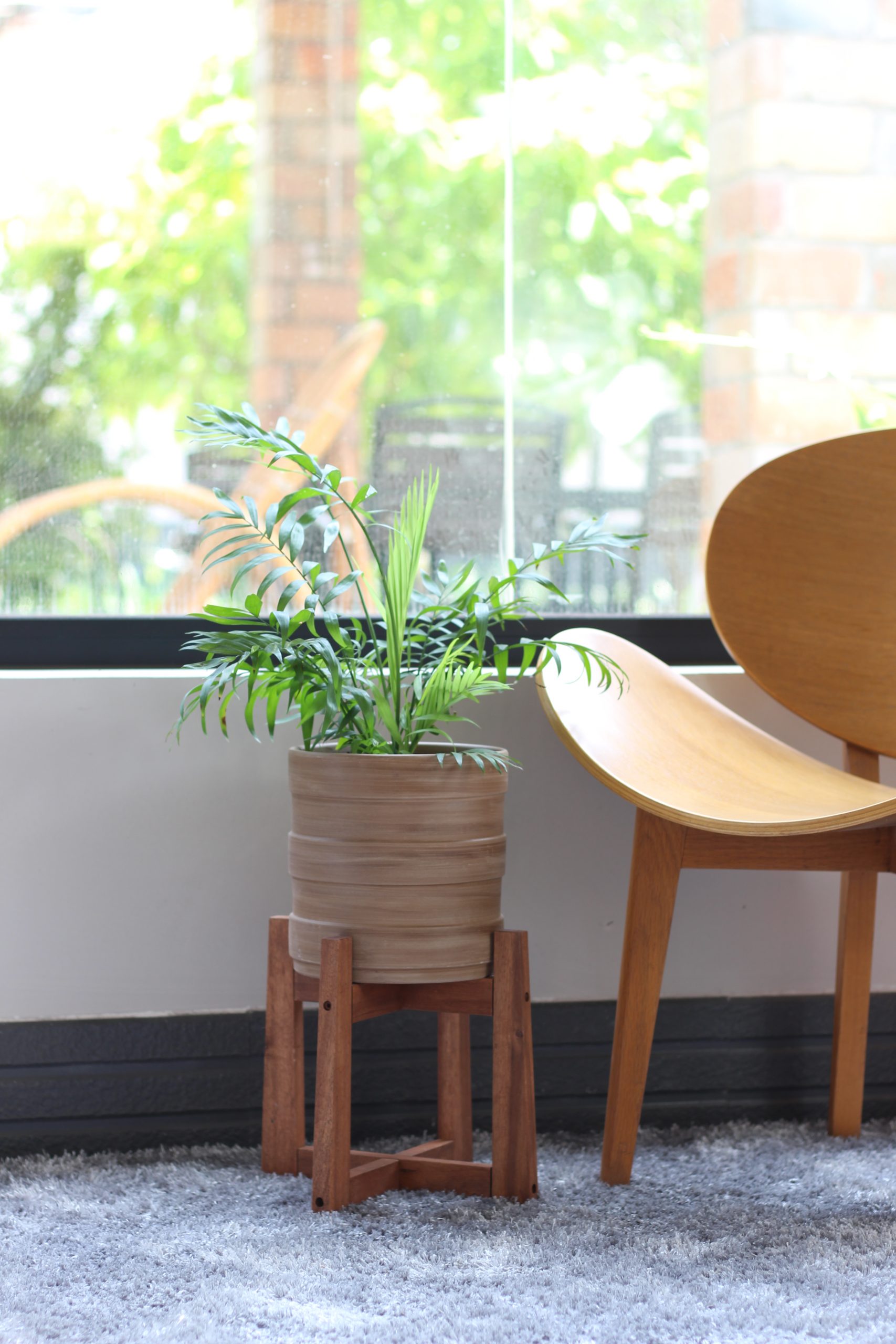 This collection consists of an assortment of wood and ceramic stands to combine with any planter we offer. These stands are made of acacia wood, cement, and ceramics. The acacia wood stands are available in various sizes. You can mix and match to create a set you want!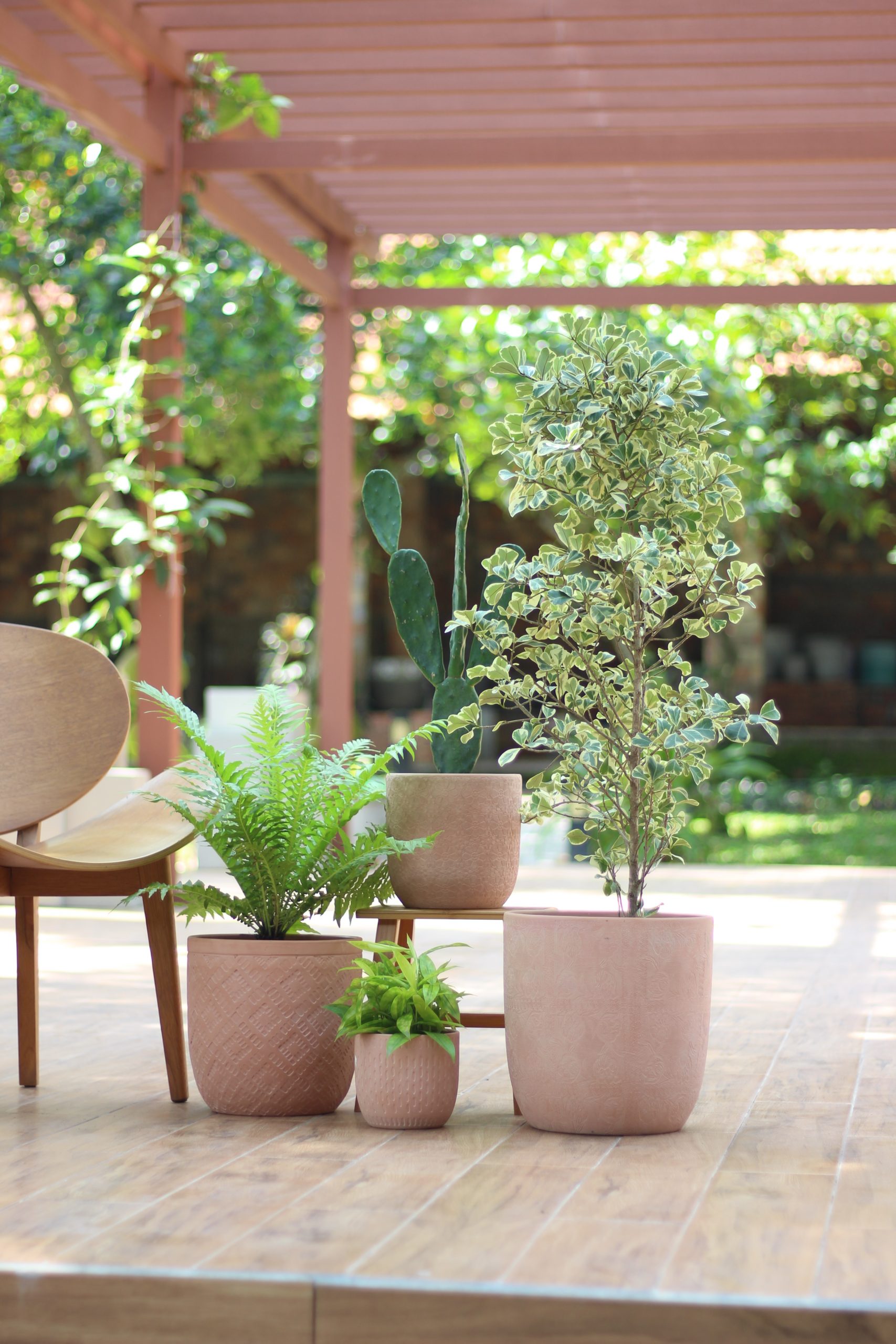 This collection is designed to breathe life into any space. The warm and earthy tones of terracotta clay paired with the simple shapes and subtle finishes can create a cozy, homely feel to your space.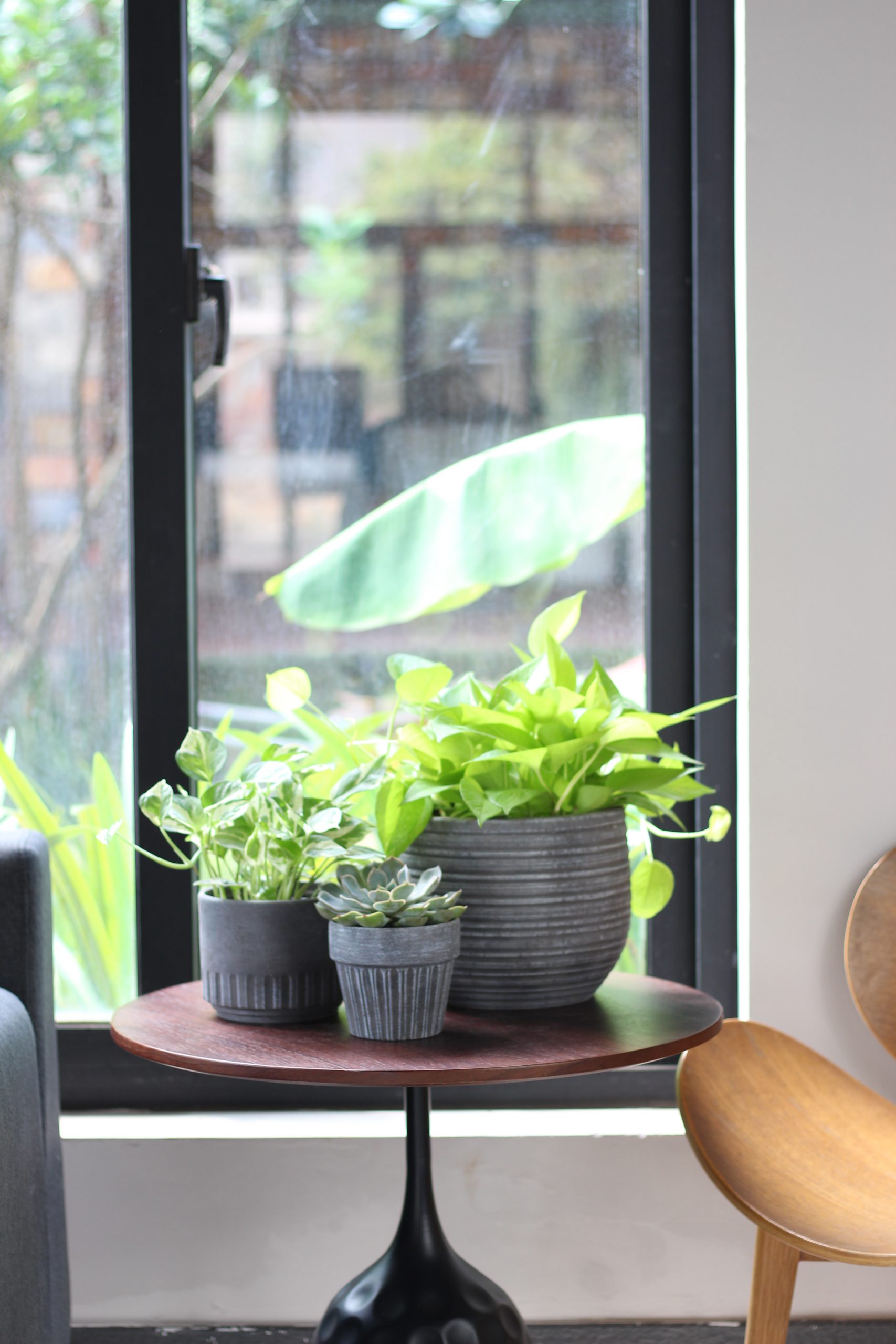 This collection is an assortment of basic shaped ceramic planters with finely ribbed exteriors. The finishes and neutral colors give them a sturdy look yet elegant and versatile,  perfect for both indoor and outdoor environments.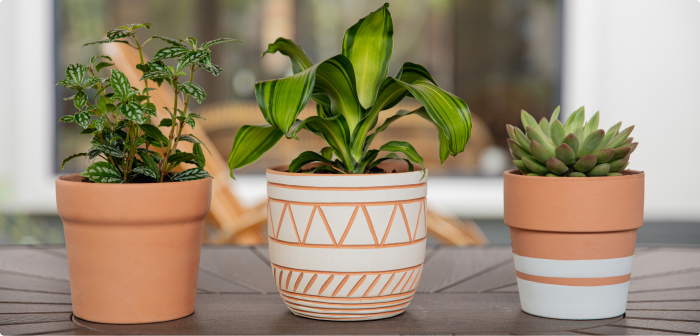 This collection contains a large selection of unique handmade finishes and color combinations on our classic ceramic planters.