Home
LONG TRUONG CERAMIC - SINCE 1957
We listen, We understand, We create
We are a manufacturer and exporter of indoor
and outdoor planters and all related pottery products.
With our extensive assortment of products
and advanced manufacturing technology,
we can be your trusted partner and supplier
of high-quality pottery. Discover what we have to offer!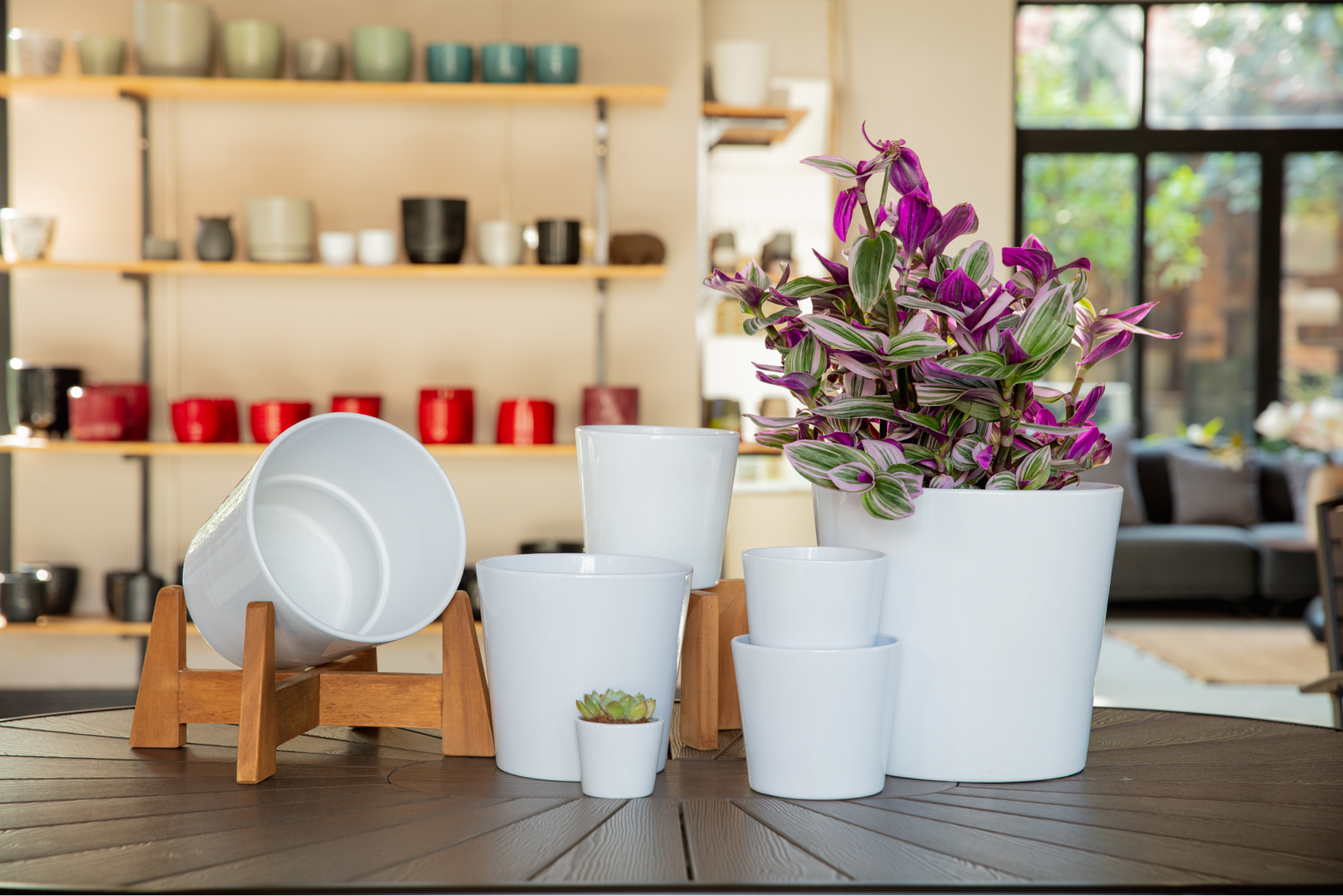 From the minimalistic urban collection to the colorful rustic collection. From classic glossy to unique handmade textures. From ceramics to cement. We have it all.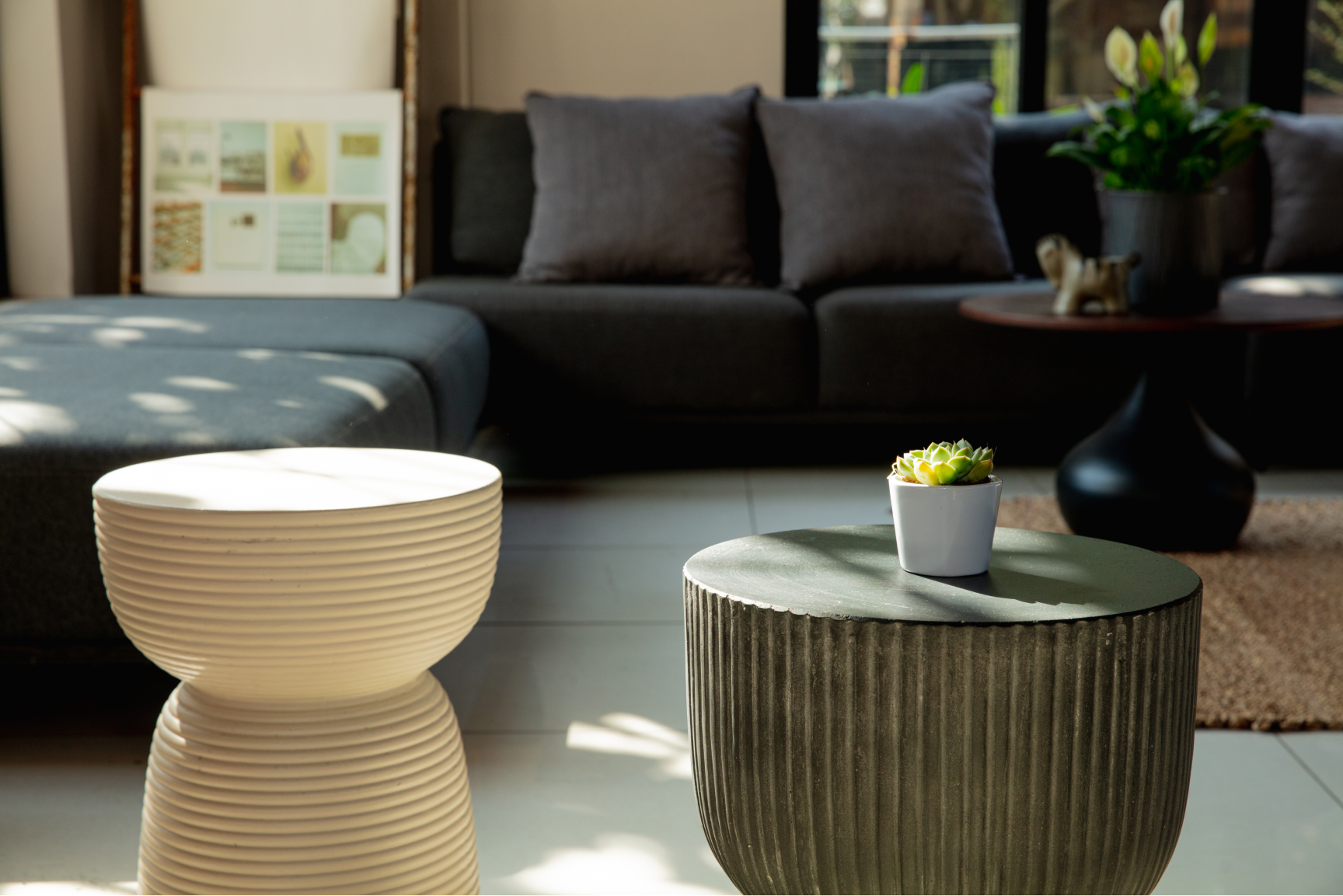 Register to view our newest arrivals and exclusive newsletter!
Our Factory in Binh Duong, Vietnam
We recognize the fundamental role of technology in making breakthroughs in pottery production. That is why we have made significant investments in exclusive, state-of-the-art machinery and equipment to ensure our ability to fulfill both large and small orders in the fastest and most stable manner for our customers.

Discover more about how we become who we are today.
Read more
- Long history and years of experience in pottery manufacturing.

- First and only manufacturer in Vietnam that produces high quality powder coating pottery.

- Certified manufacturer for U.S. and Europe markets.

- Eco-friendly manufacturing process. Our pottery are made up of natural clay.

- Sustainable manufacturing infrastructure with a solar energy system, a water recycling system, a waste-water treatment system, and smokeless kilns.

- Advanced machinery and equipment that can ensure fulfillment of both small and large orders.